LAS VEGAS HOSTS MARIJUANA BUSINESS CONFERENCE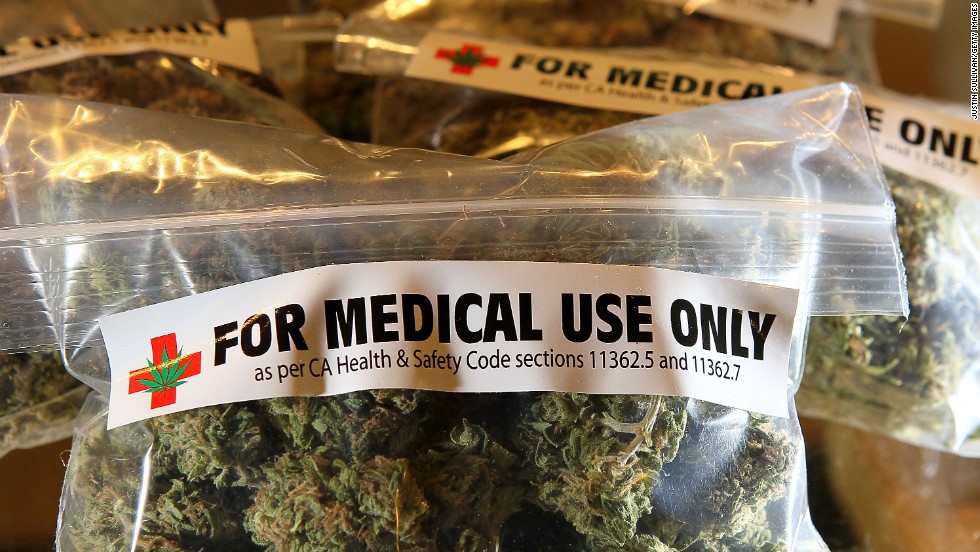 Medical Marijuana
This week Las Vegas is hosting the world's largest gathering of cannabis executives, exhibitors, and innovators. The Fall 2017 installation of the Marijuana Business Conference and Expo, taking place this week from November 14-17, 2017 at the Las Vegas Convention Center in Las Vegas, Nevada, is the place to discuss the latest trends in the multi-billion dollar global cannabis industry.
CEO of Premium Produce Priscilla Vilchis, the only female minority with two cannabis licenses in Las Vegas and three in Los Angeles County, California, will be speaking on the "Cultivation Data Download: Stats, Trends & Analysis" panel on Friday, November 17 from 11:30 a.m. to 12:20 p.m. She will be presenting alongside other marijuana executives on a number of topics, including the range of costs required to start and operate various types of growing operations; tips to increase yield and maximize revenue; how cultivators are adapting to falling wholesale marijuana prices; and strategies to implement new lighting technologies into your grow facility.
Dr. Stuart Titus, CEO of
Medical Marijuana
, Inc., spoke on two panels at MJBizCon. The "International Developments & Opportunities" panel took place from 2:30-3:00 p.m. on November 14. This panel provided an insight into the current state of international developments pertaining to cannabis. The "Q&A with Hemp Experts" panel took place from 3:45-4:45 p.m. on November 14, which will be an interactive experience in which audience members will be able to present hemp industry experts with their questions.
Cannabis commercial real estate executive Tim Mcgraw, CEO of Canna-Hub, will be available to discuss how cannabis is an attractive real estate investment, and why the future of cannabis cultivation will be led by some of the country's most sophisticated.